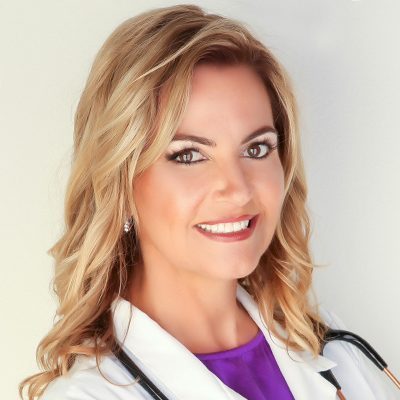 Dr. Desirée Edlund received her Doctorate of Chiropractic with Magna Cum Laude honors from Southern California University of Health Sciences.
An avid spokesperson for the healthcare community, Dr. Desirée produces and hosts "The Wellness Show" on KOCI and KKLA FM radio and has made many television appearances. She is also a prominent lecturer, co-author of a best selling book, and writer for the international magazine "Chiropractic Wellness & Fitness".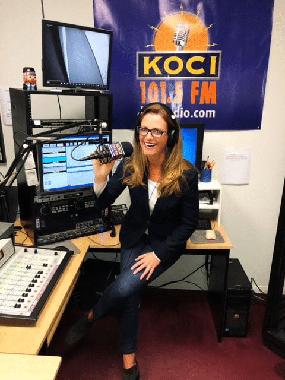 Dr. Edlund has inspired and guided thousands of people to participate in their own health care by encouraging them to make better decisions for a healthier lifestyle. She aspires to enlighten the public on the natural approaches to health and more recently the rapidly evolving world of Human Cellular Tissue Products.
In 2017, chiropractor Dr. Edlund received Human Cellular Tissue Products for her chronic shoulder and elbow pain.  Intrigued with the positive results, she began to research the science behind HCT with the hopes to better help her patients with pain and chronic joint problems. For the past few years, she has worked closely with the reputable scientists and doctors of one of the largest HCTP companies in the world.
Dr. Edlund has been practicing chiropractic for over 22 years and was the founder of one of the fastest growing chiropractic wellness clinics in Orange County, California. Dr. Edlund's medical team consists of neurosurgeons, pain management doctors, anesthesiologists, cardiologists, nurse practitioners, chiropractors, physical therapists, acupuncturists, nutritionists & massage therapists.  Our doctors work together to help guide and coach our patients to make healthier lifestyle choices and achieve a higher level of wellness.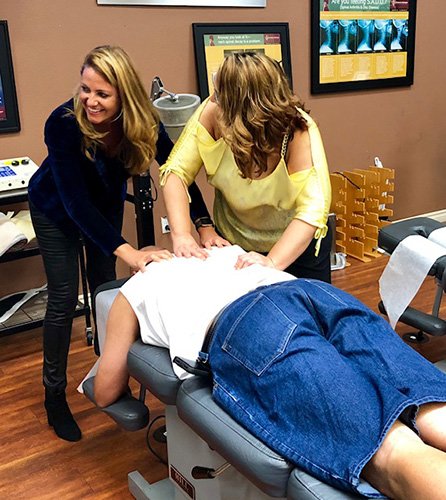 Through her proven, multidisciplinary approach, Dr. Edlund has successfully treated thousands of people who had been diagnosed with many illnesses including arthritis, sciatica, fibromyalgia, knee pain, neck & back pain, shoulder & wrist pain, allergies, acute injuries, chronic fatigue, obesity and chronic joint pain.
Dr. Edlund keeps up her chiropractic education by attending numerous HCTP and wellness conferences throughout the country. She prides herself on staying at the forefront of wellness and Human Cellular Tissue Products.
She is happily fulfilling her purpose to help as many people as possible to obtain and maintain an optimum level of health and well being. She practices what she preaches by getting adjusted weekly and living a healthy lifestyle which allows her to keep young and healthy despite her busy schedule.
 "The choices you make today will have a direct impact on the quality of your life tomorrow. My multi-discipline approach is natural, safe and best of all…it works!!"
Monday
By Appointment Only
---
Tuesday
10:30am - 7:00pm
---
Wednesday
10:30am - 7:00pm
---
Thursday
10:30am - 7:00pm
---
Friday
By Appointment Only
---
Saturday
Closed
---
Sunday
Closed