New Patient Orientation at the office of Dr. Desirée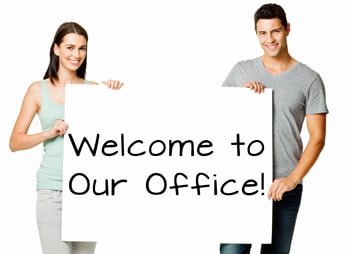 Would you like to live better, get more out of life, and live your life to the fullest without limitations? Then, please take a few moments to review our website. It will lead you down the road to discovering how to improve your health and well-being.
By explaining the symptoms, causes, solutions, and treatment, you will learn how to get the most out of life, without limitations, and more importantly, without pain! New technological advancements in Chiropractic care are here. We offer gentle, effective treatment without pain or discomfort.
Dr. Desirée in Irvine, CA is a dedicated professional, who is continuously working towards being the superior leader of True Health & Wellness in Orange County. She strives to stay current with the latest technologies in order to examine your current health status and formulate proven, first class care plans that will exceed your goals for health & wellness. She will work with you to achieve true Wellness in all dimensions of life.
You may no longer have to live with a persistent condition.
Let us HELP YOU!
Top 10 Reasons to See Us Today!
To relieve your pain!
To be healthier!
Because we have many options for treatment within one facility!
To live longer and enjoy a better quality of life!
To prevent future injuries!
Because we care about each patient!
We have effectively treated thousands!
We have the latest technology!
We have the latest knowledge and research!
Because there is no out-of-pocket expense for a consultation!
Monday
By Appointment Only
---
Tuesday
10:30am - 7:00pm
---
Wednesday
10:30am - 7:00pm
---
Thursday
10:30am - 7:00pm
---
Friday
By Appointment Only
---
Saturday
Closed
---
Sunday
Closed